Joint Anti-Inflammatory Food Supplements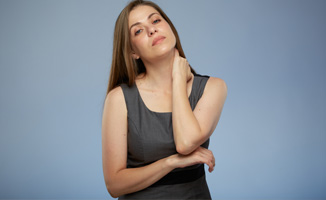 Are you looking for a natural treatment to fight inflammation? Do you want to find the most effective and powerful natural anti-inflammatories to relieve your pain or restore balance in your body? Well you're in the right place! Here at Supersmart, you'll find a choice of the best supplements for fighting chronic inflammation, that modern scourge which plays a part in so many inflammatory health problems.
Heading up the list is the 'must-have' supplement Serrapeptase 60 000 IU, a highly-effective enzyme for combatting inflammation, 5-Loxin®, an Ayurvedic extract of Boswellia serrata with recognised anti-inflammatory effects, as well as Super Curcuma, one of our most sought-after products.
Two new products are also proving to be a runaway success: CBD 25 mg and CBD Oil 6%, both of which contain CBD (cannabidiol), a phytocannabinoid that helps reduce the inflammatory response.
Anti-Inflammatory Supplements for Joints and Other Sources of Inflammation
Joint inflammation supplements and other types of anti-inflammatory supplements can help relieve inflammation in various areas of the body. You'll see a difference when you start using the right supplements to improve overall health, in addition to a healthy diet. There are many types of supplements to reduce inflammation here at Supersmart.
Look through our complete selection of anti-inflammatory food supplements and find what you're looking when you shop online with us today.
© 1997-2023 Supersmart.com® - All rights reserved
© 1997-2023 Supersmart.com®
All rights reserved

x


ok